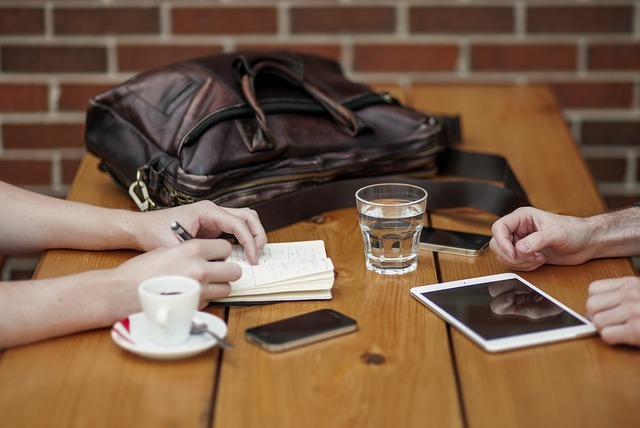 our team
Our team includes photographers, journalists, gemologists, jewellery photography experts, fashion blogger and digital specialists. Our team is composed by people with excellent professionalism, trustworthiness and high-level know-how, even our younger members.
Our consultancy team is based in Italy, while our team of photographers and photo-reporters is from all over the world, covering 3 continents and 25 countries.
All our photographers are specifically trained to shoot jewellery and fashion items: they follow a long photography course about these subjects, with 100+ hours of exercises.